We are Double Diamond Associates and go-to real estate developers making more possible and experience-based. We offer aesthetically inspired residential properties, eco-friendly real estate designs and green innovation. Double Diamond Associates heeds the clarion call about contemporary designs for the millennial dweller and other discerning urban dwellers. We are real estate developers and game-changers embracing impact investing and development.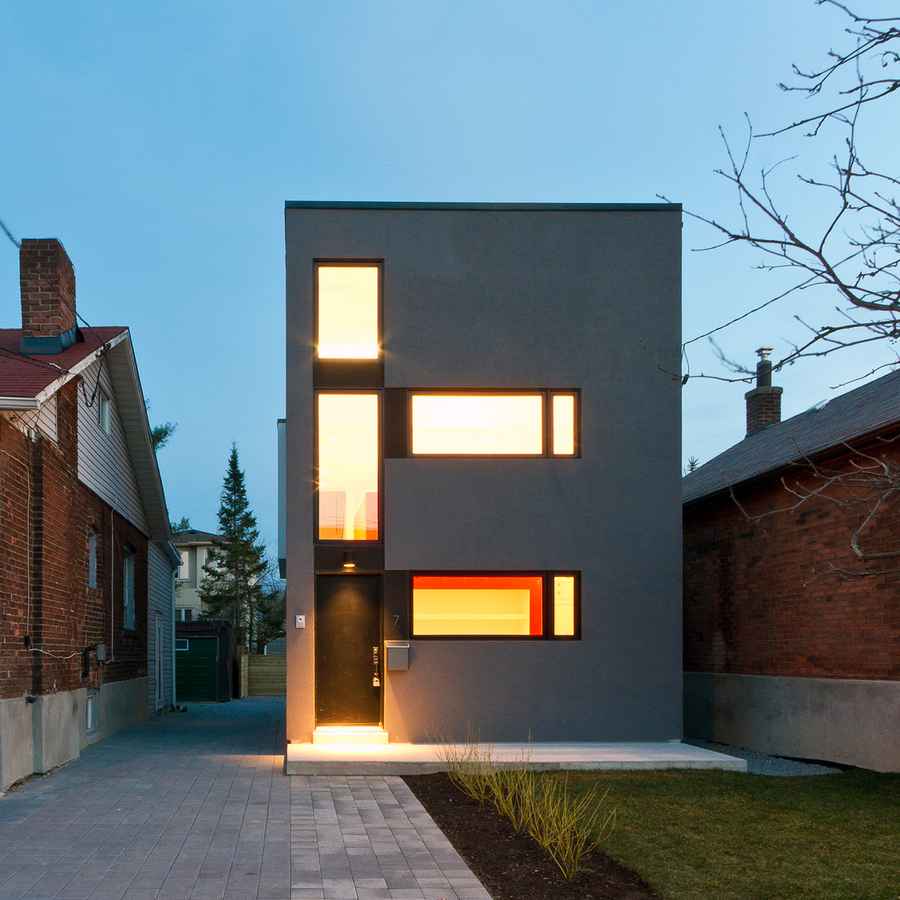 Double Diamond Associates as present day trailblazers, we promote 21st century residential design in support of diverse life-styles and creative spaces. Early on trailblazers, we led the 1990's movement in "preserving, protecting, and restoring" distressed historic structures within the LR central city neighborhoods and close-in of the Little Rock central business district.
Double Diamond Associates offers prospective clients customized services with unique perspectives toward central city living styles and urban dwelling. We offer mature investors ground breaking opportunities and enhancement of existing real estate portfolios and for the new investor, sound real estate investing and startup.
Double Diamond Associates, experienced-based about central city real estate development and making more possible.
Inquire today about Arkansas Opportunity Zones and sound investment opportunities awaiting the savvy investor.

Loretta Hendrix
Principal