We are Double Diamond Associates Real Estate, and go-to real estate brokers and FHA 203 K Rehabilitation Program and project managers of single-family dwellings and other. As game-changers embracing functionality of living spaces, re-imaged designs and eco-friendly innovation, our clientele seek convenience of urban living and close-in, down-sizing and smaller living spaces, and safe places to grow both young families, home equity and forced savings account.

Trailblazers spearheading early 1990's revitalization of single-family dwellings and homeownership opportunities within the Little Rock central city neighborhoods, close-in to the Little Rock business district, downtown vicinity and areas.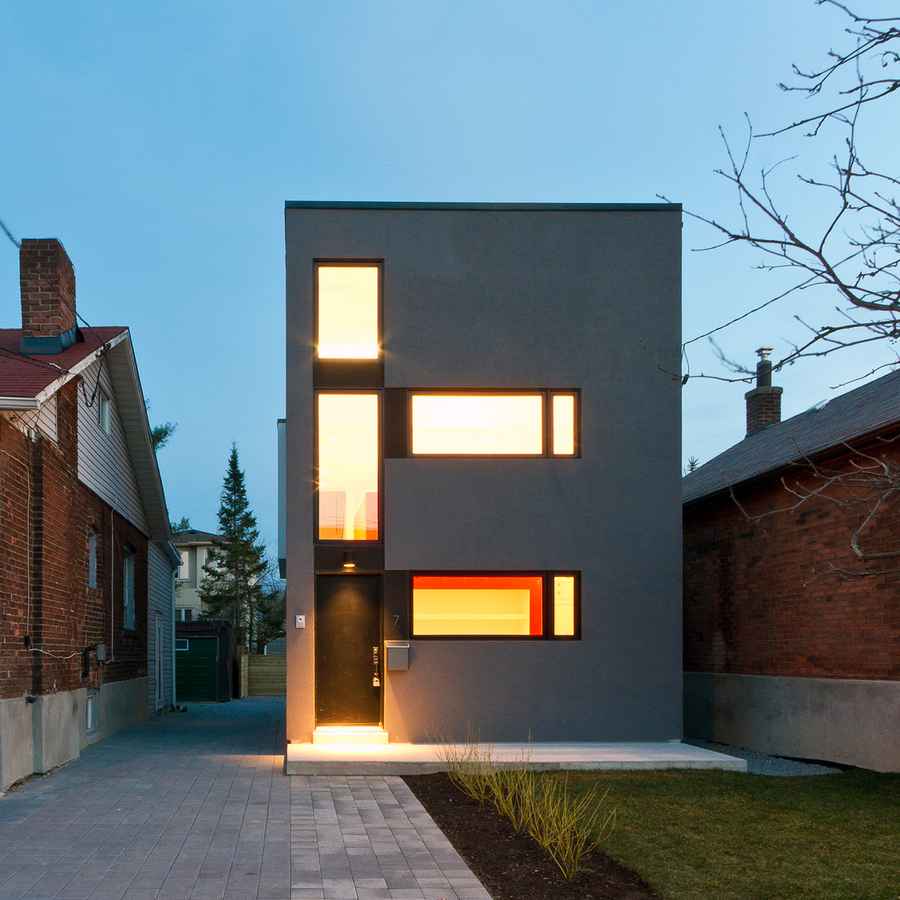 Double Diamond Associates Real Estate, and an opportunity zone (oz) business operator offering ground breaking opportunities for home buyers, social investing impact for mature investors and tax credits, and new investor startup and smart within FHA-designated revitalization areas, south-by-southwest regional area.
At 501.285.0202: Text "OZ"
Loretta Hendrix
Principal Broker